Modern Foreign Languages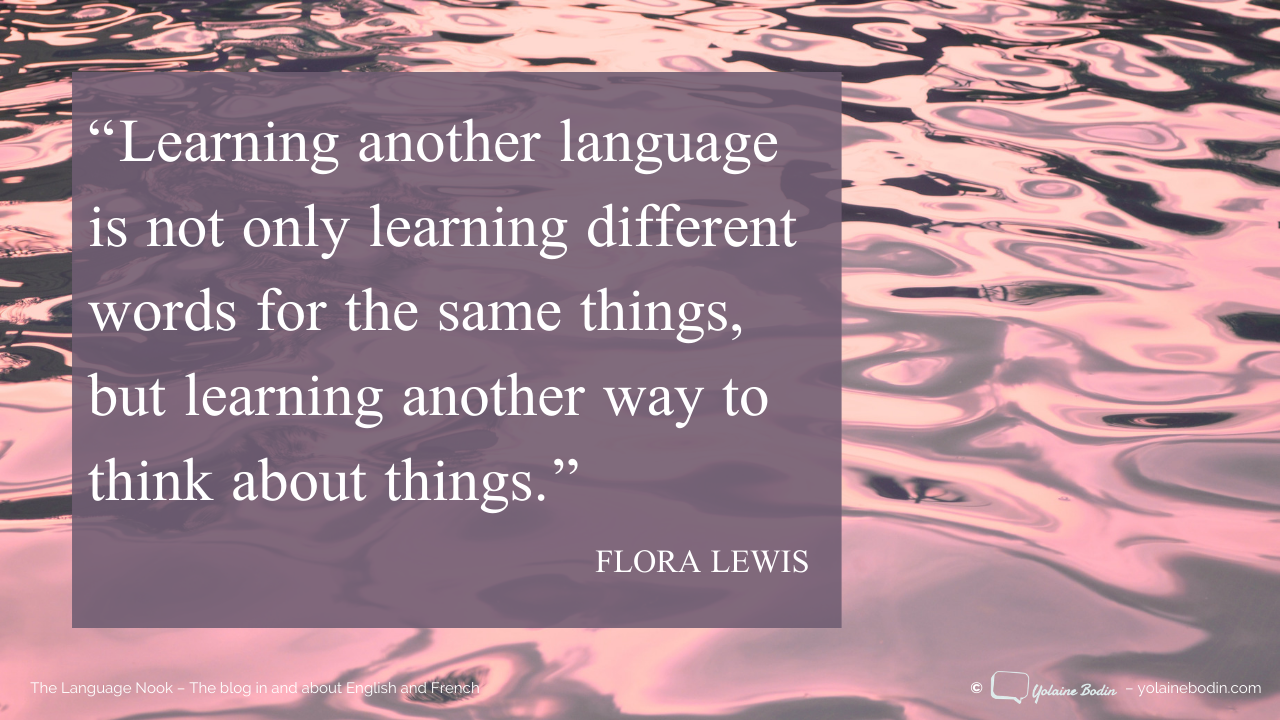 At St.Peter's C.E. Primary School, we believe that the learning of language provides a valuable educational, social, cultural and spiritual experience for our pupils. It helps them to develop communications skills including key skills in speaking, listening, reading and writing. The children's knowledge of how language works will be developed and extended. Lessons will enable pupils to make substantial progress in one language. The linguistic skills gained will assist and lay foundations for further language learning. It will provide pupils with the confidence and independence to explore and be able to attempt manipulation of the structure of language.
Learning another language gives children a new and broader perspective on the world, encouraging them to understand their own cultures and those of others. This will include how Christian festivals, such as Christmas and Easter are celebrated in other countries. Through our teaching of the French language, we foster children's curiosity and deepen their understanding of the world. Teaching enables our children to express their ideas and thoughts in another language and to understand and respond to its speakers, both in speech and in writing.
Our MFL curriculum is designed to develop the children's skills in languages and to meet the aims and content of the National Curriculum. We are members of the Primary Languages Network and follow its scheme of work to ensure both coverage and progression across KS2. Children acquire, use and apply a growing bank of vocabulary organised around topics. We develop their ability to understand new words that are introduced into familiar written material, including through using a bilingual dictionary. An understanding of the basic grammar of the French language is developed. We enable children to use and apply their French learning in a variety of contexts and to lay the foundations for future language learning.
As members of the Primary Languages Network, we implement a curriculum that is progressive throughout Key Stage Two. Within the scheme of work, planning and resources are designed to maximise the skills and experience of the teacher delivering the language lessons. French is taught in regular, discrete lessons covering one unit per half term. In MFL, skills in listening, speaking, reading and writing in another language are developed through a multi-sensory approach, such as rhymes, songs, stories and repetition.
Our MFL curriculum is high quality, well thought out and is planned to demonstrate progression. Within our scheme of work, we focus on progression in listening, speaking, reading & writing. Using assessment materials from the Primary Languages Network scheme of work, progress is tracked at the end of each unit against specific learning objectives.
Children develop an enjoyment and understanding of a different language as well as a greater awareness of another culture. Children will have the foundations for furthering their learning of French as well as other languages. The learning of a language also promotes global citizenship, develops cultural understanding and provides our children with a deeper insight into beliefs, traditions and cultures within the world around them.
Although the National Curriculum expects MFL to be taught from Year 3, at St Peter's we ensure a smooth transition into this subject by introducing key phrases and basic vocabualary in Key Stage 1.
We have an after school club run by Kidslingo, ensuring that children who would like to have a further grasp of French, are able to do so.
Files to Download