Physical Education
Welcome to our Physcial Education page.
At St. Peter's, we believe that physical education, experienced in a safe and supportive environment is a unique and vital contributor to a child's physical development and well-being. A broad and balanced physical education curriculum is intended to provide for children's increasing self-confidence in their ability to manage themselves and their bodies within a variety of movement situations.
At St. Peter's Primary School, we recognise the importance of PE and the role it has to play in promoting long term, healthy lifestyles. The intent of our PE curriculum is to provide all children with high quality PE and sport provision. It is our vision for every pupil to succeed and achieve their potential as well as to lead physically active lifestyles. We strive to inspire our pupils through fun and engaging PE lessons that are enjoyable, challenging and accessible to all. We want our pupils to appreciate the benefits of a healthy and physically active lifestyle. Through our teaching of PE, we will provide opportunities for pupils to develop values and transferrable life skills such as fairness and respect as well as providing them with opportunities to take part in competitive sport. We aim to embody our school mission statement to 'become strong in body, mind and spirit.'
Aims
Foster a love for and enjoyment of being active.

Develop 'fitness for life' through promoting the health benefits of regular exercise.

Identify talents.

Develop self-esteem, confidence and social skills.

Contribute to the physical development of each child.

Give children a way of expressing themselves and an opportunity to be creative.

Develop a range of skills that can be applied in other contexts.
Here at St. Peter's we follow 'Primary P.E Planning' scheme of work.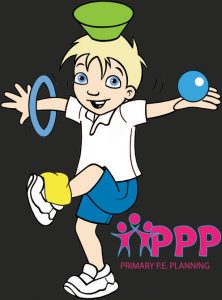 Learn more about it by watching the video below: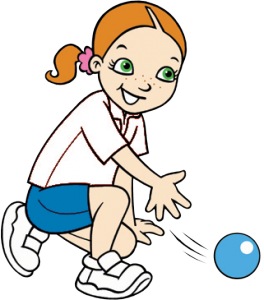 Here at St. Peter's we thrive on competition.
Each year group attends interschool competitions allowing children of all genders age and ability. Take a look at the images below.
Files to Download